Brick Pavers For Pool Deck
Brick pavers are an increasingly popular choice for adding style and durability to a pool deck. This is because brick pavers are a durable, lasting material that can withstand the harsh environment of continuous chlorine exposure, ultraviolet rays from the sun, and freeze-thaw cycles during winter months. In addition, brick pavers have a timeless aesthetics that can bring warmth and classic beauty to any setting.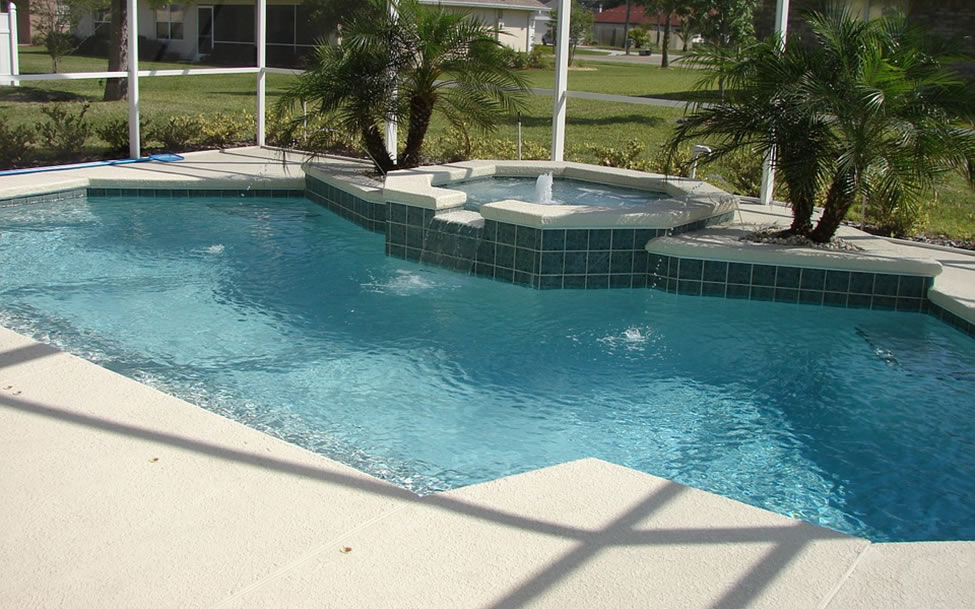 Durability
Brick pavers provide excellent traction which is ideal around pool areas as it can help to prevent slipping on wet surfaces. It also works in conjunction with grout fillers to form a stronger bond on top of the substrate so that any pool deck surface stays sturdy and durable for many years to come. Moreover, this kind of material is incredibly versatile since they are available in different geometric shapes, sizes, finishes, textures, colors allowing you to customize your space according to your taste or preference.
Low Maintenance
Brick pavers are known for being low maintenance materials thanks to its water absorption rate which makes them less likely to grow algae or mildew compared with other materials such as concrete or wood decking options. It also requires less cleaning time and effort where simply sweeping and hosing down are usually sufficient chores when it comes taking care of the bricks around your pool deck.
Brick Pavers Last Longer
Finally one very important factor related topic is cost – since brick pavers last longer without requiring too much effort on upkeep/maintenance we can definitely argue than investing on this type of product will be more long term cost effective solution than some alternatives products out there such as paint/stains treatments that require frequent new coats due its shorter life span feature.
Want to Know More?